Employee Benefits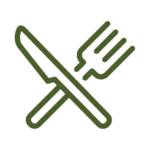 Cafeteria: Our cafeteria features freshly cooked meals with local and seasonal ingredients; international dishes reflect the cultural diversity of Institute of Science and Technology Austria (ISTA).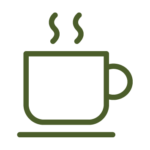 Beverages: Coffee, tea and milk are available free of charge to all employees.
Occupational physician & health offers: An occupational physician provides confidential and comprehensive support on campus (through preventive medical check-ups, vaccinations, etc.). Beyond that, ISTA offers a variety of health benefits such as an annual health day with a multi-faceted program, a gym and an outdoor gym free of charge on campus.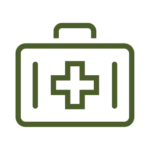 Occupational psychologist & mental health offers: In addition to our occupational psychologist, who provides confidential advice on campus, we offer an Employee Assistance Program (EAP):A short-term, confidential counselling service that is free of charge and available 24/7 for all employees and their relatives
Fitness offers: A variety of sporting activities are offered on campus. Currently, these range from football, volleyball to running groups, yoga and salsa.
Good accessibility: A free shuttle bus is available for employees from Vienna-Heiligenstadt to the campus of ISTA (and back).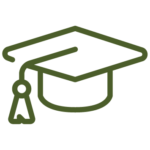 Education and training: The development of our employees is important to us and therefore we support them with internal and external training and further education opportunities.
Childcare: The childcare center on campus offers English and German childcare for employees' children from 3 months up to school readiness.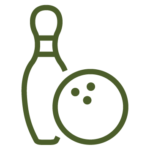 Employee events: We offer numerous events to our employees: barbecue, social and team events, company outings, winter bash and more.
Flexible working hours & home office: Employees can organize their working hours within the framework of our flextime model. In addition, we offer flexible home office solutions for employees whose duties do not require a permanent presence on campus.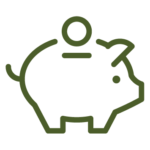 Occupational pension: Every employee has the possibility to choose a company pension insurance; the contributions are paid by the Institute.
Supplementary insurances: Every employee has the possibility to conclude a private health or accident insurance; the contributions are paid fully or partially by ISTA.