Alumni Stories
Lifelong friendships as well as a professional network of exceptional colleagues – this is what IST Austria is about.
Read about IST alumni and the impact they have on the society as scholars, leaders, practitioners, and entrepreneurs.
Get valuable insights about alumni pursuing different career paths and working in various fields.
Learn more about alumni past and current experiences.
Go here to find out where the other alumni are!!
Alumni Stories
Harald Ringbauer
Max Planck Institute for Evolutionary Anthropology, Leipzig, Germany
AREA OF WORK
Population Genetics
Ancient DNA
AT IST AUSTRA
PHD
Barton Group
Christine Moussion
Genentech, USA
AREA OF WORK
Research group leader
Basic Research, Drug discovery
AT IST AUSTRA
Postdoc 2016
Sixt Group
Michal Rolinek
Max Planck Institute for Intelligent Systems, Tübingen, Germany
AREA OF WORK
Postdoc
Autonomous learning
AT IST AUSTRA
PHD 2017
Kolomgorov Group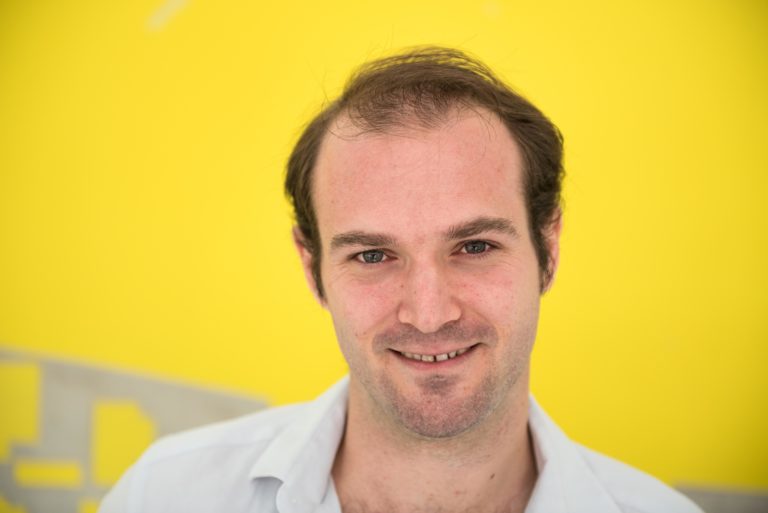 Johannes Reiter
Standford University, Stanford, USA
AREA OF WORK
Computer Science
Biomedical Science
AT IST AUSTRA
PHD 2015
Chatterjee Group
Inma Sanchez Romero
Vienna, Austria
AREA OF WORK
Project Management
Technology Trannsfer
AT IST AUSTRA
Postdoc 2015
Edelsbrunner Group
Harold De Vladar
Vienna, Austria
AREA OF WORK
Evolutionary Genetics
CEO
AT IST AUSTRA
Postdoc 2013
Barton Group
Stefan Huber
Austria
AREA OF WORK
Mathematics
Industrial Automation
AT IST AUSTRA
Postdoc 2015
Edelsbrunner Group
Vicent Botella-Soler
Spain
AREA OF WORK
Data Science
Machine Learning
AT IST AUSTRA
Postdoc 2016
Tkacik Group
Arjun Radhakrishna
USA
AREA OF WORK
Computer Science
System design
AT IST AUSTRA
PHD 2014
Henzinger Group
Philipp Schönenberger
Basel, Switzerland
AREA OF WORK
Neuroscience
Optogentics
AT IST AUSTRA
Postdoc (2015)
Csicsvari Group
Stefan Jeschke
Klosterneuburg, Austria
AREA OF WORK
Computer Graphics
Physics Simulation
AT IST AUSTRA
Postdoc (2016)
Wojtan Group
Martin Chmelik
Vienna, Austria
AREA OF WORK
Research Engineer
Computer Science
AT IST AUSTRA
PHD (2016)
Chatterjee Group
Thorsten Tarrach
Vienna, Austria
AREA OF WORK
Contract Research
AT IST AUSTRA
PHD (2016)
Henzinger Group